Hormone Deficiency Symptoms
At Wholistic Dermatology, we understand whole  body  health  is essential to successfully treat the skin, the body's largest organ, from the inside and out. Hormones, in men and women, play a pivotal role in health, anti-aging, treating PMS and control mental and physical well being, appearance (weight, skin tone), support the immune system and your overall ability to happily participate in life. No matter how excellent the skin treatments and procedures are, they will work 50% at best if your hormone glands are not functioning properly AND harmoniously.
All hormones we prescribe are bio-identical, safe, unlike the synthetic compounds on the market, and are in cream form, containing no inflammatory chemicals to inflame or   harm your skin and body.  Bio- identical means the body recognizes these hormones as if it had produced them. Creams, not pills or drops are prescribed, because when your body was normally producing hormones it was dispensing them via your blood stream, not your gastrointestinal system. Your body, in men and women, reacts to hormones differently when they are administered via the gastrointestinal tract. Most compounded creams-that the hormones are suspended in-contain an increased amount of toxic, inflammatory chemicals. The bio-identical hormones we prescribe do not and are utilized in the very lowest "mimic nature" dosages-individualized to what your  body needs to cure the symptoms and/or decrease the decay caused by aging. There are voluminous, long term, worldwide medical studies unquestionably demonstrating that the use of bio-identical hormones results in decreasing the risk of cancer, most diseases and debilitation and increasing longevity, vitality, health and youthful appearance.
Working towards curing problems vs. just treating symptoms, we must scientifically and continually look at how all the body's glands, organs and systems are performing, not just the skin, to achieve beautiful, youthful skin and body for a healthy, energetic and happy life.
Click on the bullet links below to review Hormone Deficiency Symptoms and download pdf files:
Please consult your Health Care Practitioner if you are experiencing the symptoms below.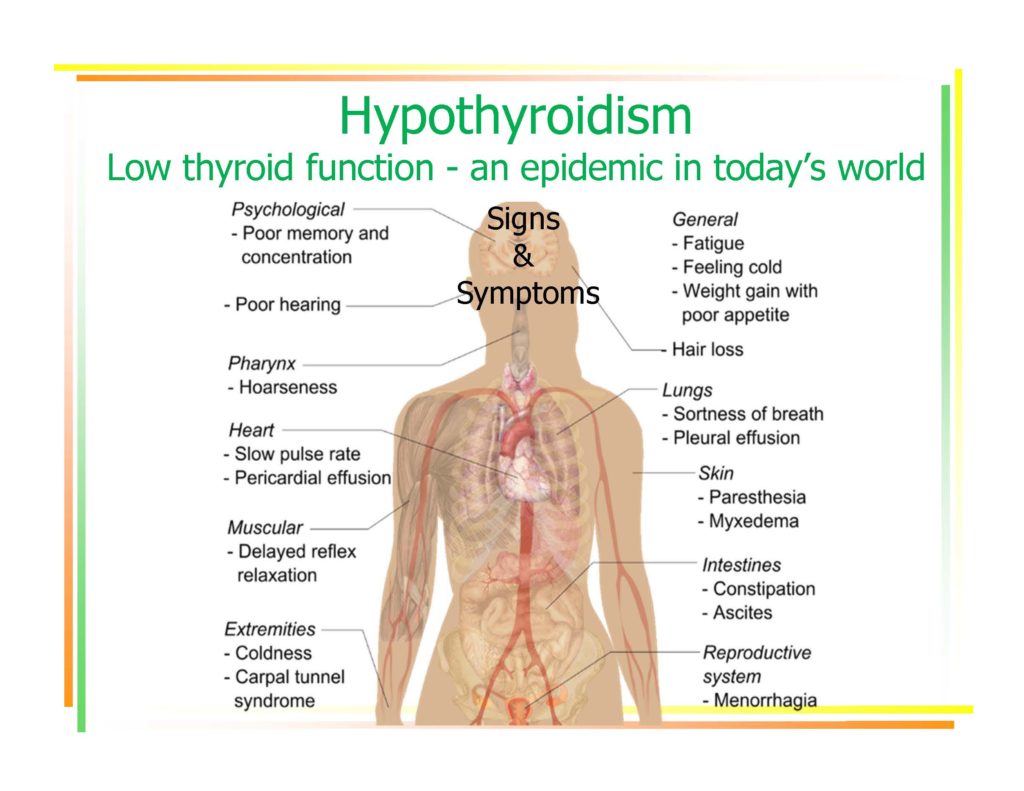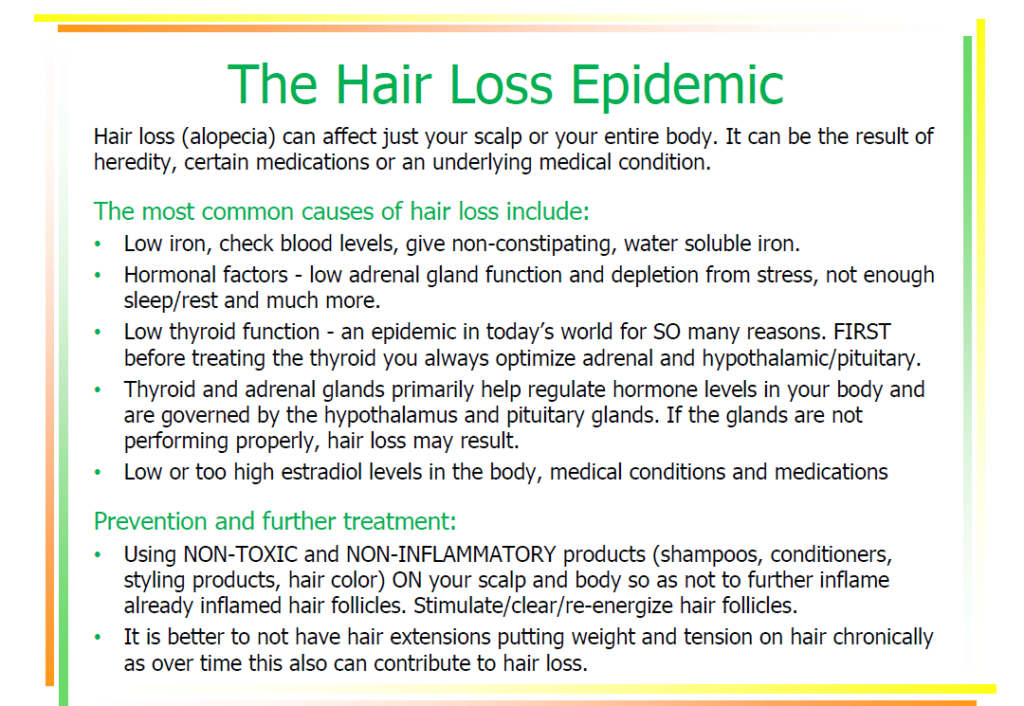 <script><!-- [et_pb_line_break_holder] -->jQuery(function($){<!-- [et_pb_line_break_holder] --> $('.et_pb_accordion .et_pb_toggle_open').addClass('et_pb_toggle_close').removeClass('et_pb_toggle_open');<!-- [et_pb_line_break_holder] --><!-- [et_pb_line_break_holder] --> $('.et_pb_accordion .et_pb_toggle').click(function() {<!-- [et_pb_line_break_holder] --> $this = $(this);<!-- [et_pb_line_break_holder] --> setTimeout(function(){<!-- [et_pb_line_break_holder] --> $this.closest('.et_pb_accordion').removeClass('et_pb_accordion_toggling');<!-- [et_pb_line_break_holder] --> },700);<!-- [et_pb_line_break_holder] --> });<!-- [et_pb_line_break_holder] -->});<!-- [et_pb_line_break_holder] --><!-- [et_pb_line_break_holder] --></script><!-- [et_pb_line_break_holder] --><!-- [et_pb_line_break_holder] --><script><!-- [et_pb_line_break_holder] -->jQuery(function($){<!-- [et_pb_line_break_holder] --> $('.et_pb_toggle_title').click(function(){<!-- [et_pb_line_break_holder] --> var $toggle = $(this).closest('.et_pb_toggle');<!-- [et_pb_line_break_holder] --> if (!$toggle.hasClass('et_pb_accordion_toggling')) {<!-- [et_pb_line_break_holder] --> var $accordion = $toggle.closest('.et_pb_accordion');<!-- [et_pb_line_break_holder] --> if ($toggle.hasClass('et_pb_toggle_open')) {<!-- [et_pb_line_break_holder] --> $accordion.addClass('et_pb_accordion_toggling');<!-- [et_pb_line_break_holder] --> $toggle.find('.et_pb_toggle_content').slideToggle(700, function() { <!-- [et_pb_line_break_holder] --> $toggle.removeClass('et_pb_toggle_open').addClass('et_pb_toggle_close'); <!-- [et_pb_line_break_holder] --> <!-- [et_pb_line_break_holder] --> });<!-- [et_pb_line_break_holder] --> }<!-- [et_pb_line_break_holder] --> setTimeout(function(){ <!-- [et_pb_line_break_holder] --> $accordion.removeClass('et_pb_accordion_toggling'); <!-- [et_pb_line_break_holder] --> }, 750);<!-- [et_pb_line_break_holder] --> }<!-- [et_pb_line_break_holder] --> });<!-- [et_pb_line_break_holder] -->});<!-- [et_pb_line_break_holder] --></script>